ELEANOR LOUISE BUTT FEATURED IN SMARTPHONE SNAPS ON 'ART GUIDE AUSTRALIA' ONLINE
In her Smartphone Snaps photo-essay, the artist takes a break from working in her studio in the Dandenong Ranges to think about the things—besides painting—that keep her going while sequestered at home.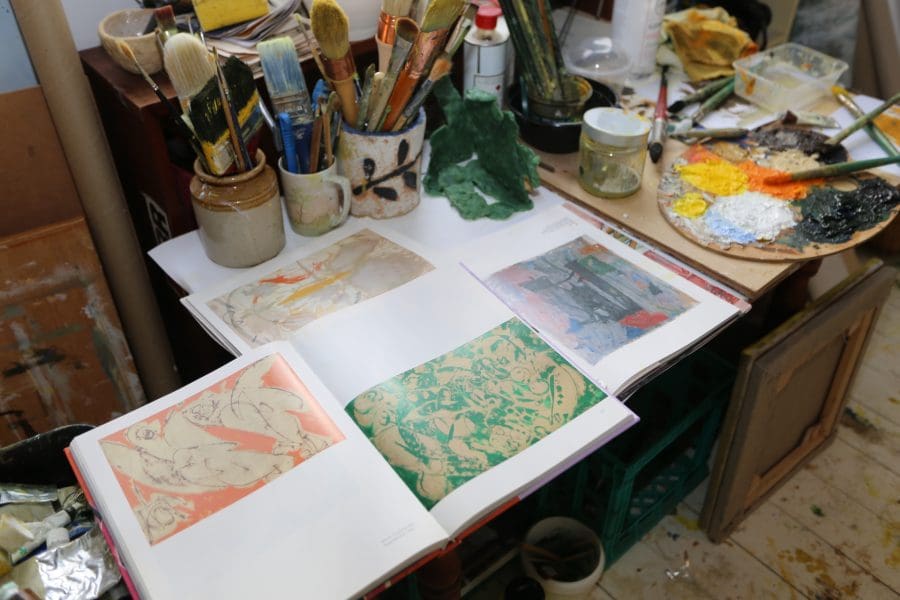 Here you can see my studio desk with some books I was looking at. You can see paintings here by Krasner, Frankenthaler and Guston. Precariously close by is my palette and brushes.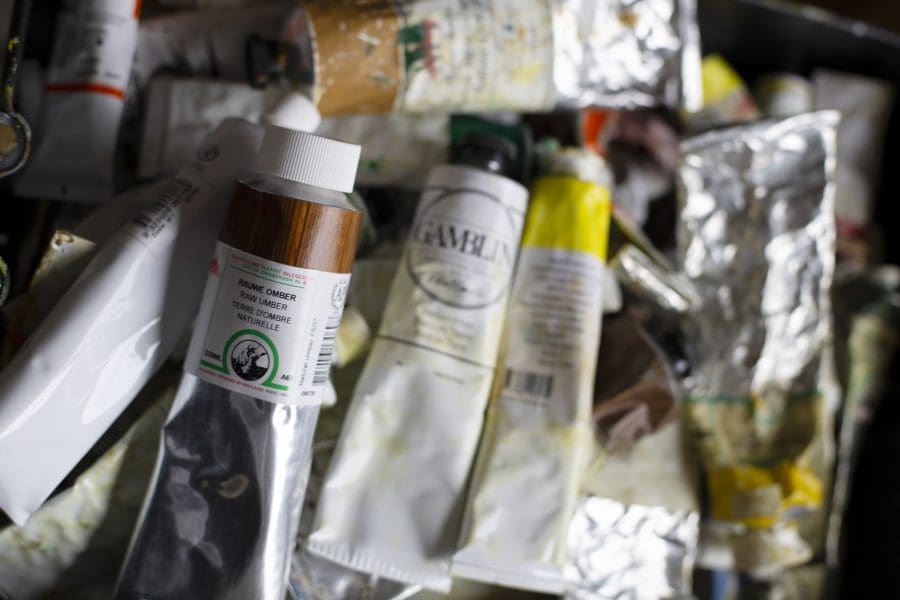 My paint trolley.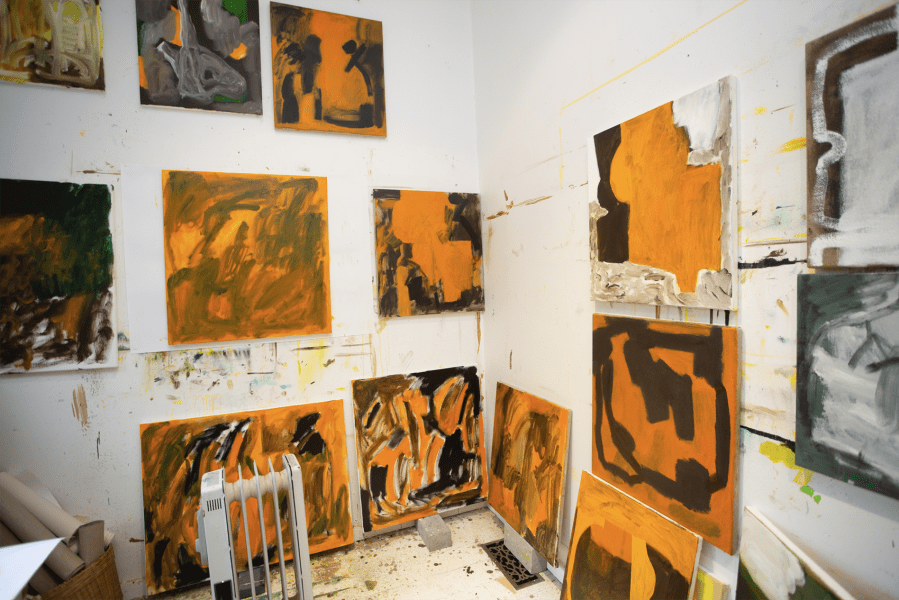 New works made during lockdown 2021 on the walls and floor of my home studio, July 2021.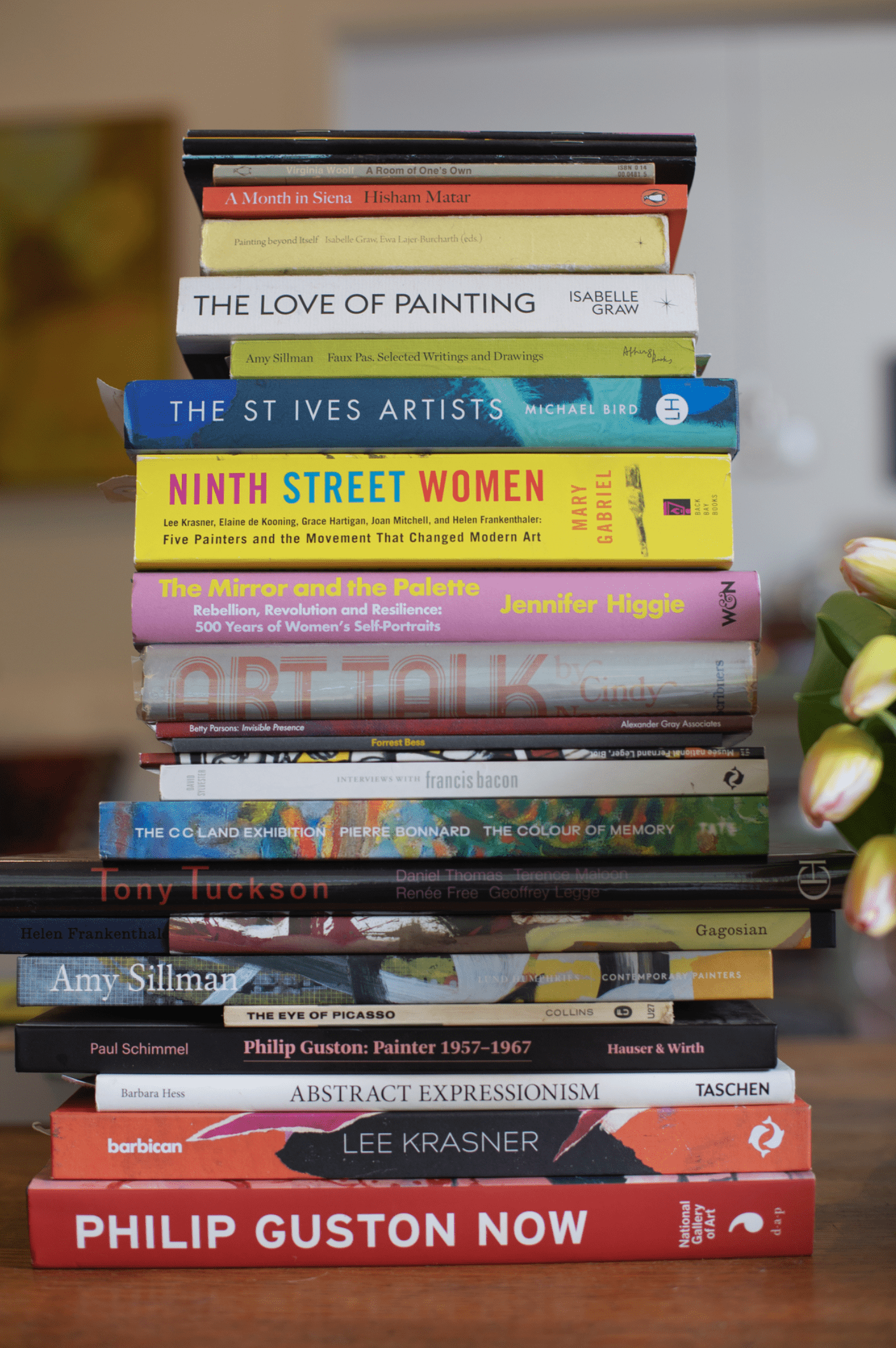 Some of the books I have been reading.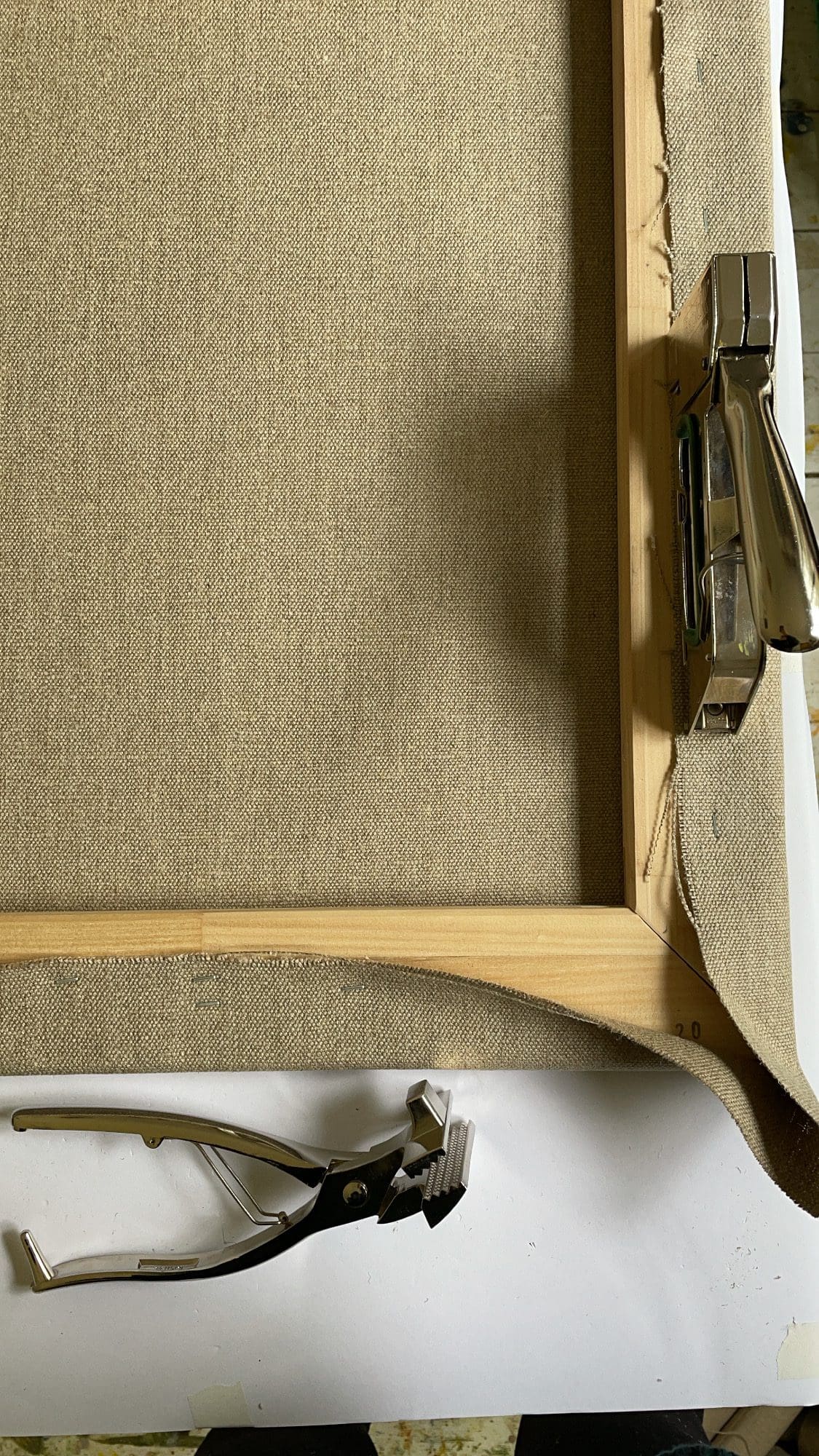 I was constantly stretching canvases (or linen in the case of this image) during lockdown. Those are my stretching pliars and staplegun.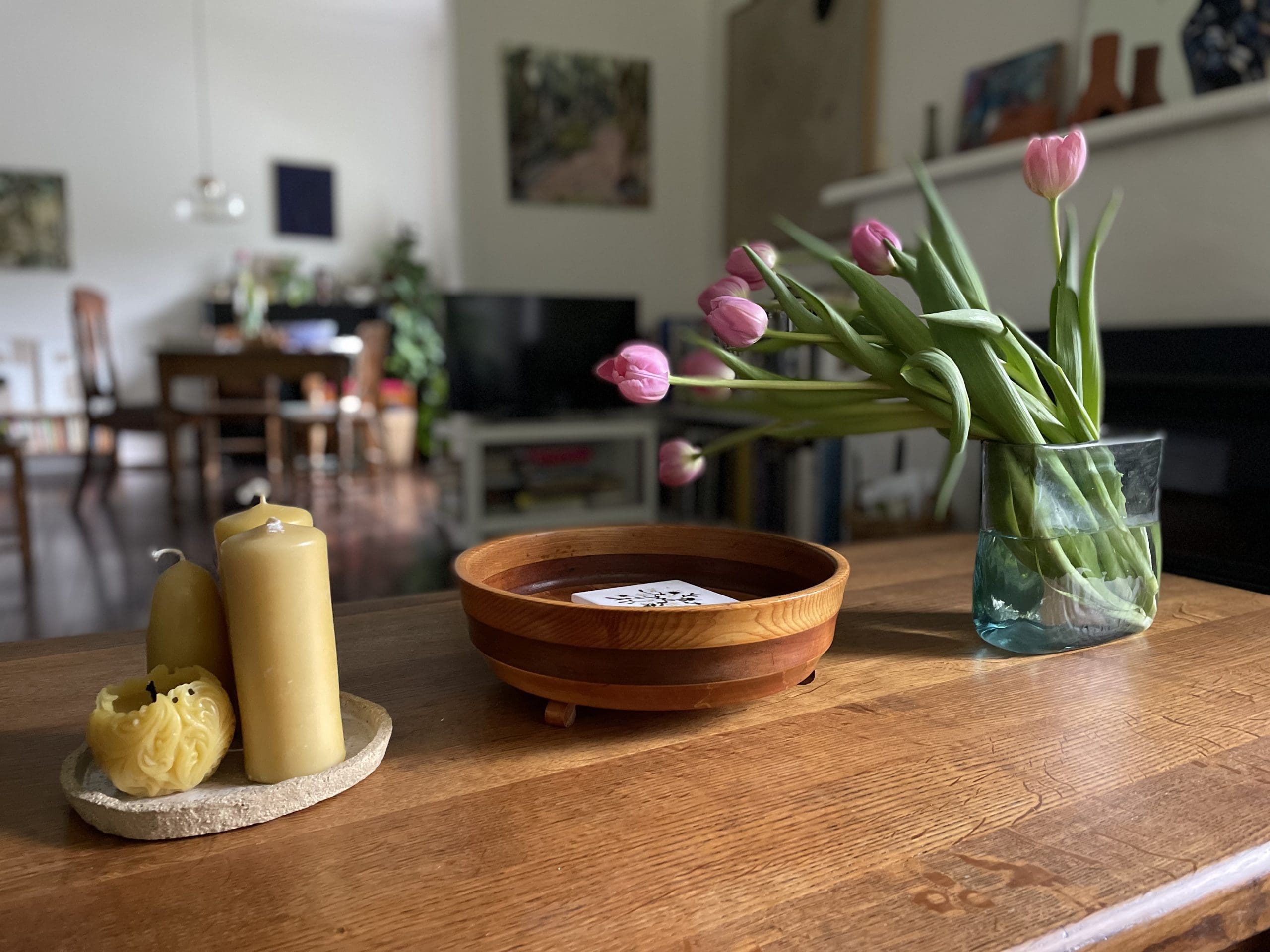 I restored this oak coffee table during lockdown earlier in the year. I bought it on Ebay. It was a dry old mess, and now I love it. I've become hooked on these beeswax candles, they smell so lovely. Our local supermarket sells great tulips so I've been getting bunches to cheer us up. In the background is the dining table where I sit and do a lot of work too.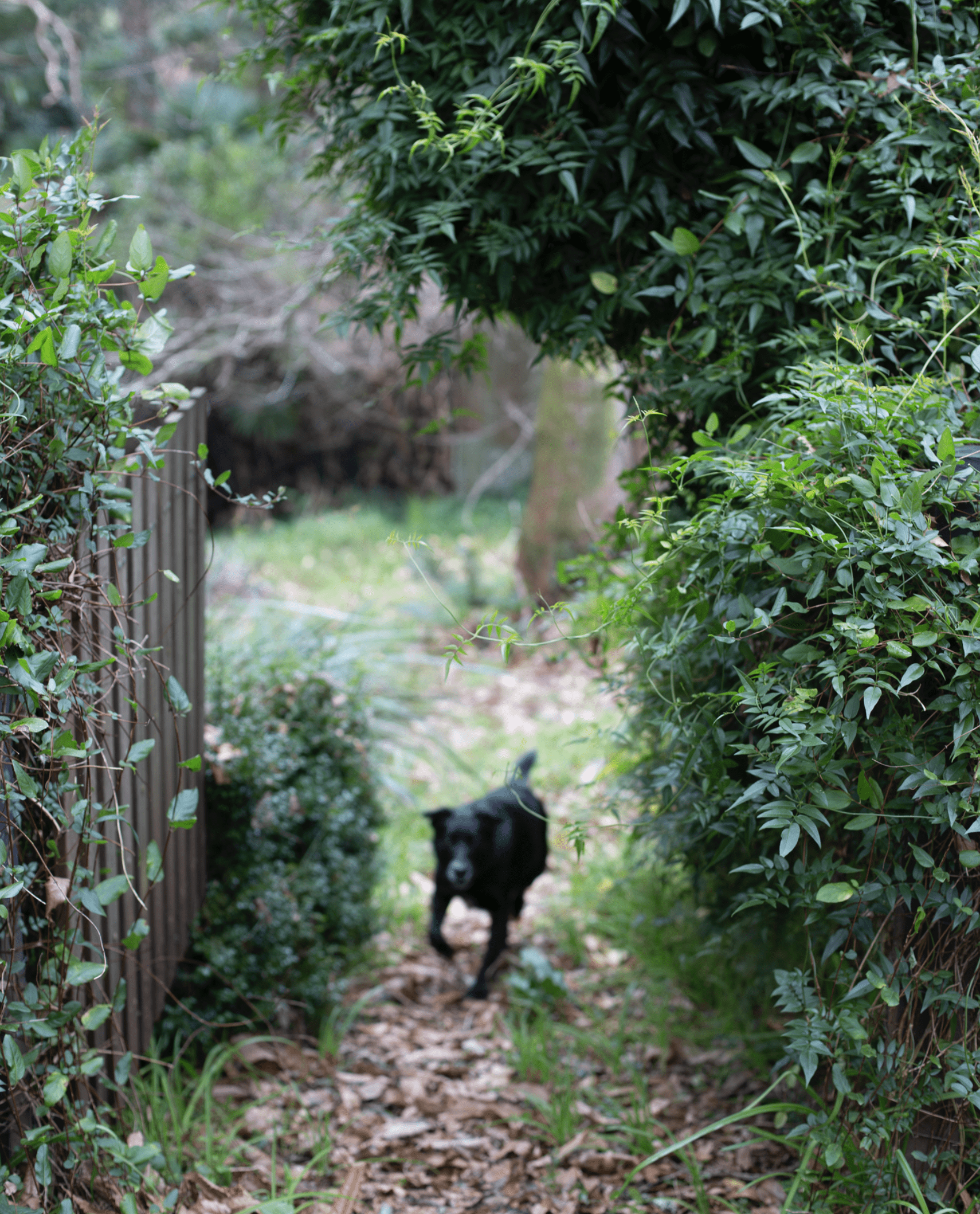 This photo is in my garden, that's my dog Mabel running around. The jasmine you can see creeping everywhere was a cutting from my grandma's garden, I'm looking forward to the flowers in spring.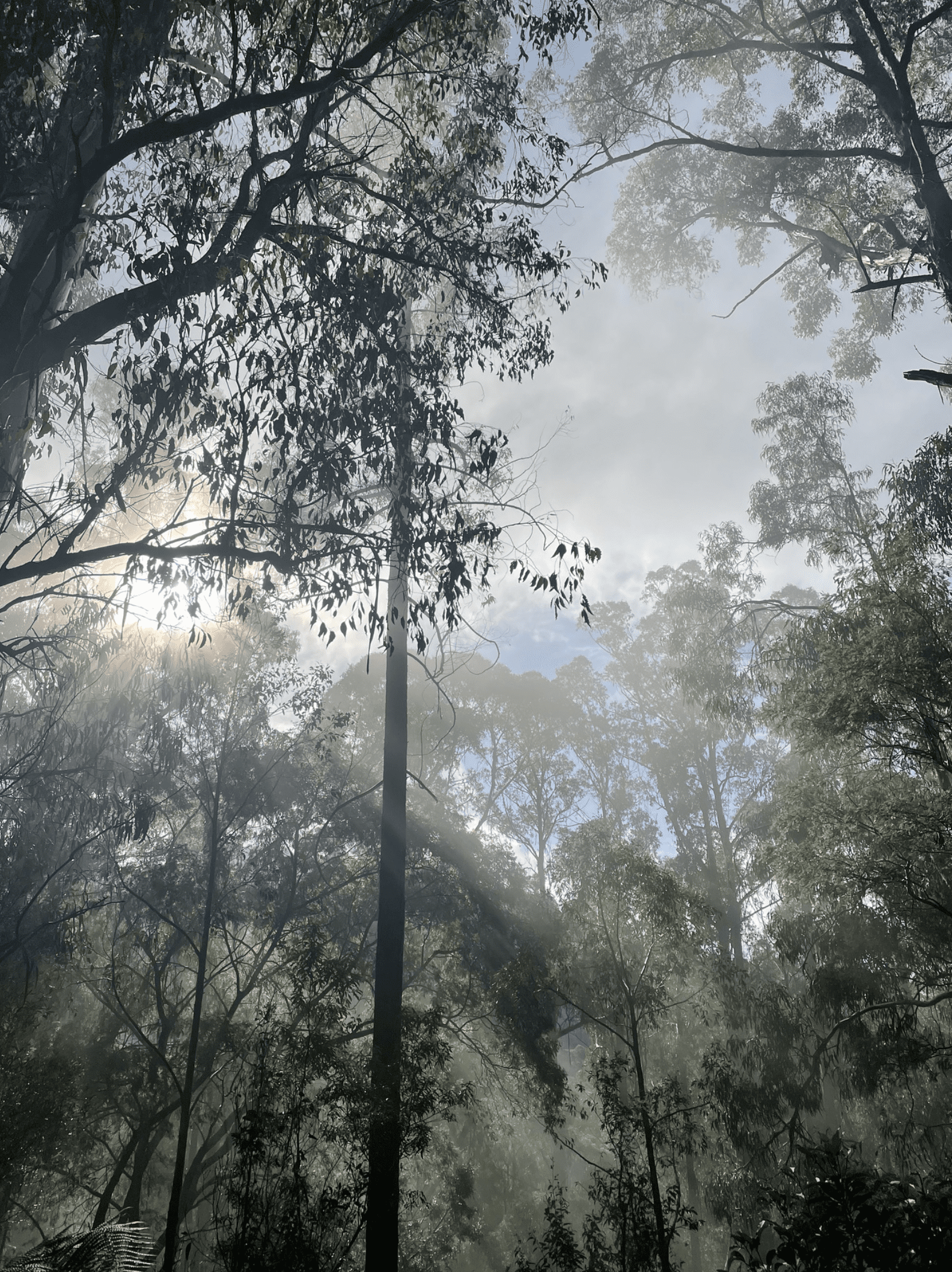 I live in the Dandenong Ranges. This was taken on a walk last week – it's cold and misty and you can see the sun starting to break through the clouds.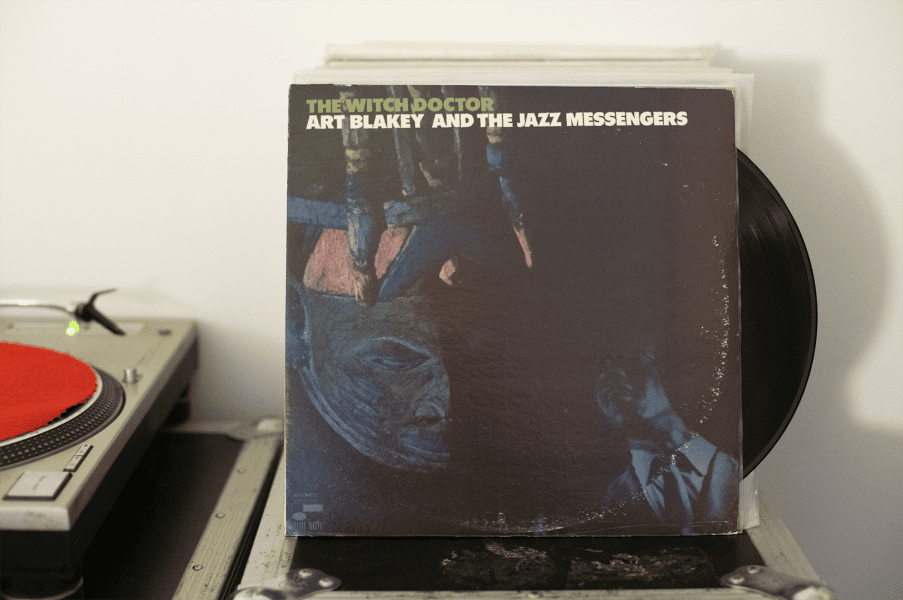 Listening to music has helped with lockdown moods, this is probably true for everyone! Here's a pile of my records with a favourite at the front.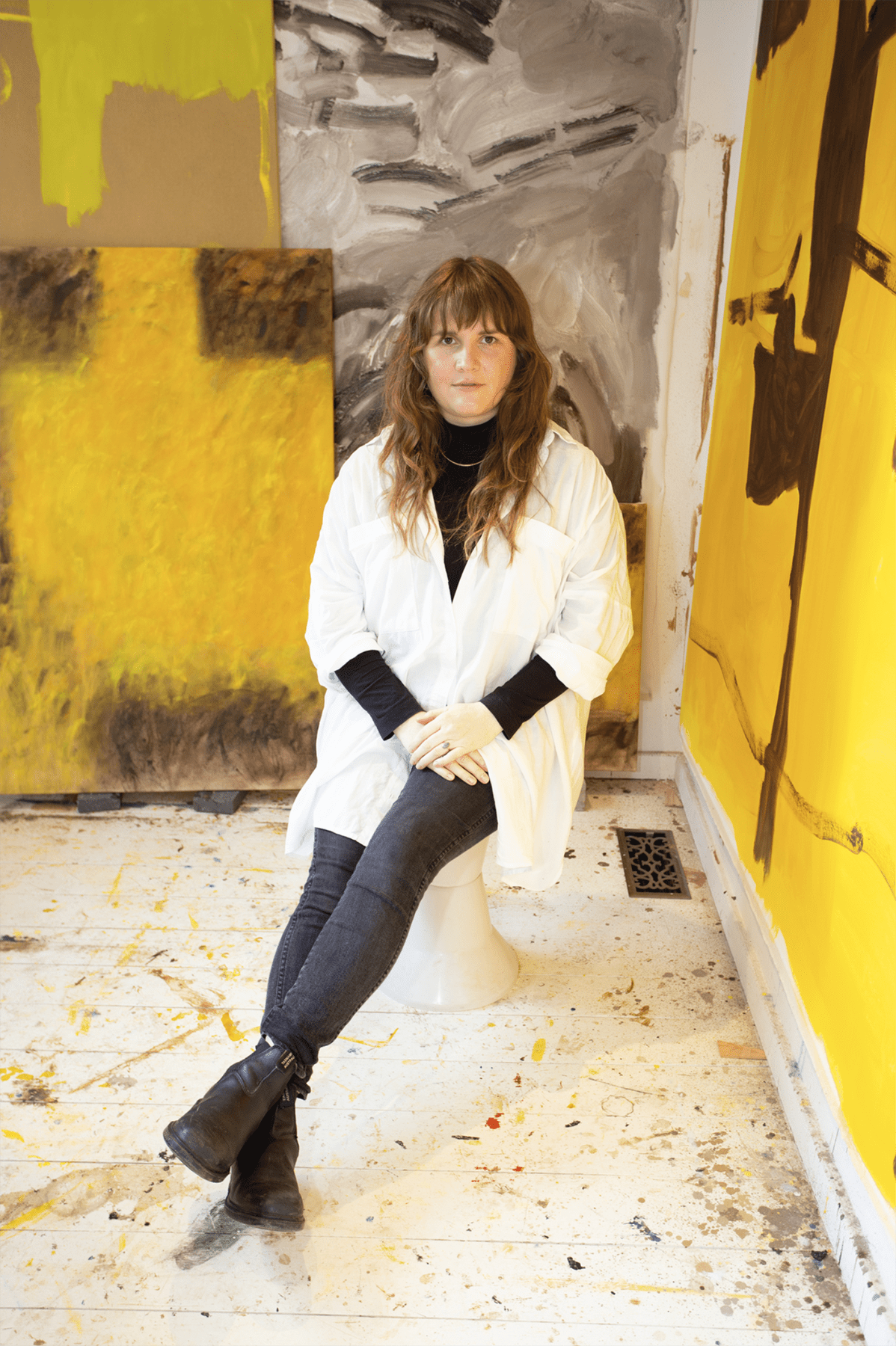 Me in my studio taken between lockdowns in 2020. Photo by Elle Ross.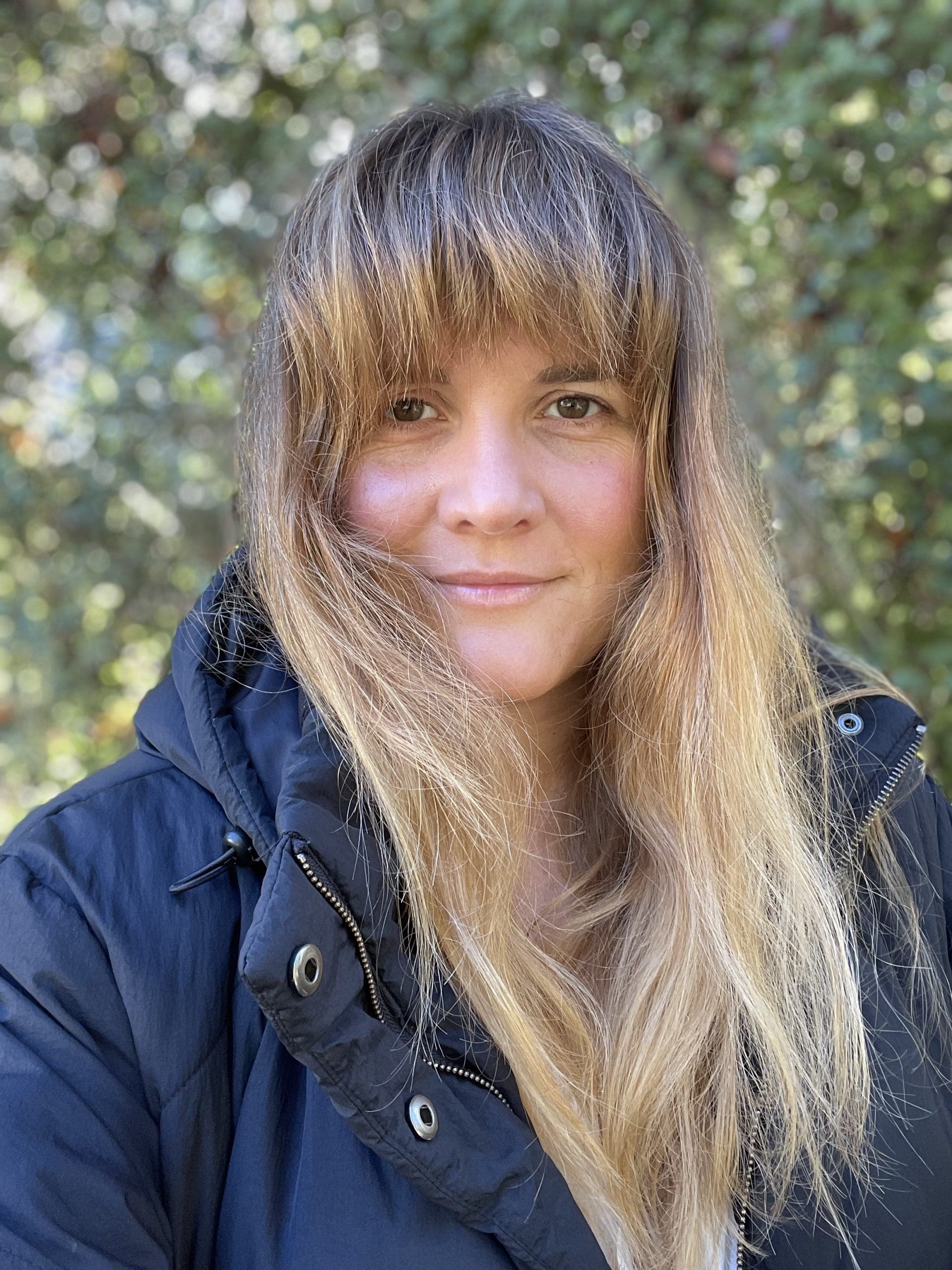 A rare selfie: here's me on a morning winter walk during lockdown.